Armchairs Bird
Morse Felt Studio is delighted to have joined forces with Knoll International to create artisanal felt seats and backs for two of Harry BERTOIA's (1915-1978) now iconic wire mesh bird # 423 armchairs (1952). A footrest or "pouffe" completes the project.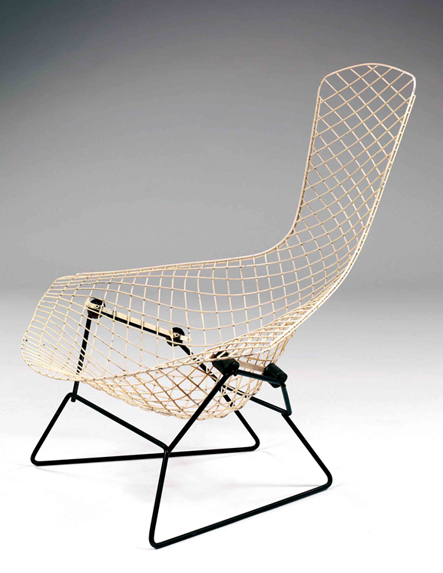 The project was commissioned by a private collector and gives Morse Felt Studio the opportunity to work alongside Knoll International.
After reclaiming a sample of shapeable felt like the fabrics traditionally used by the famous company, we made the wool felt in our studio, adhering to specifications determined through contact with our client (a colour chart, the polka dots on one design and an homage to painter Rothko on the other). Knoll International then carried out the tapestry work in its studios in Italy.
The commission and its creation in partnership with Knoll International allowed us to make one of Morse Felt Studio's ambitions a reality: providing a great example of where artisanal felt fits into the spirit of contemporary design.
Enhancing the wool by mixing it with other fine, affordable materials like steel, wood, glass and concrete creates a timeless result.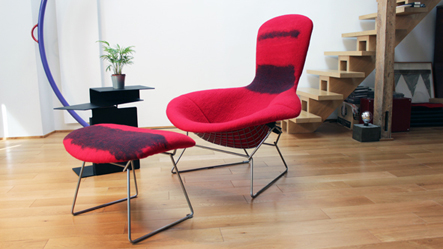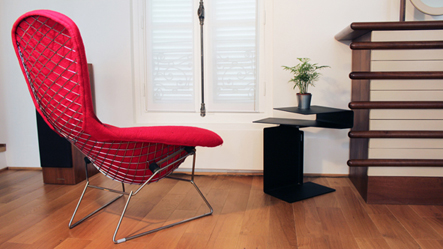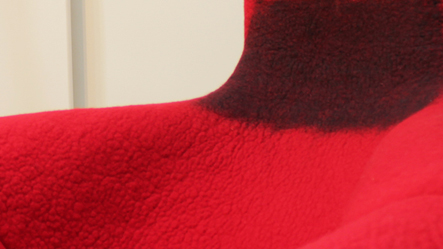 Armchair and footstool Rothko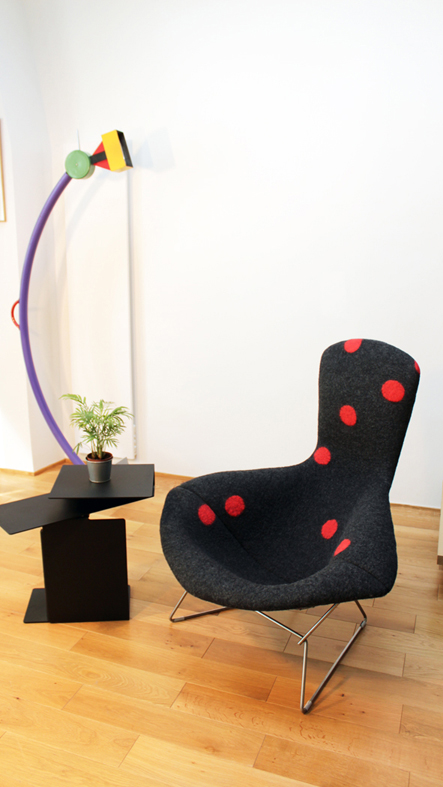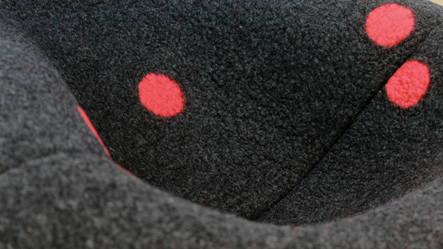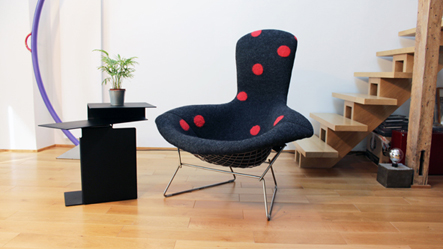 Armachair Pois