Collection Echantillons / Samples
Le feutre possède un potentiel créatif infini. Nous proposons à nos clients une collection de plus de 150 échantillons qui ne cesse de grandir car nous sommes en constante recherche. Cette collection étonnante est visible dans son intégralité au sein de notre atelier et lors de nos déplacements professionnels. Sa vocation première est de servir de base de travail pour vos projets personnalisés. Si vous souhaitez en savoir plus, contactez-nous!
The felt has infinite creative potential. We offer our customers a collection of more than 150 samples that continues to grow because we are in constant search. This amazing collection is visible in its entirety in our studio and in our business travels. Its primary purpose is to serve as a working basis for your custom projects. If you want more information, contact us!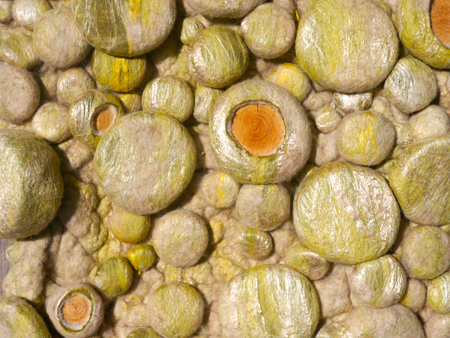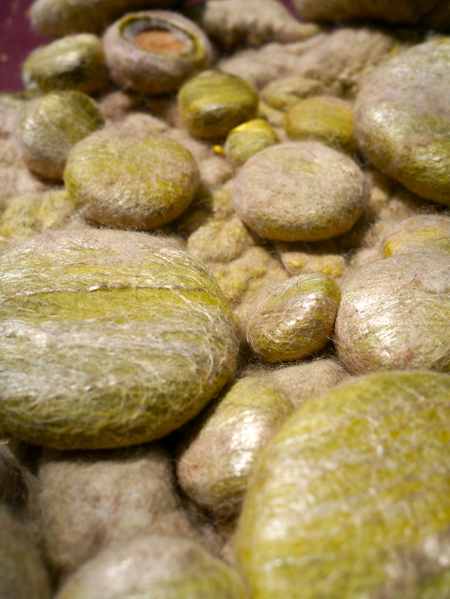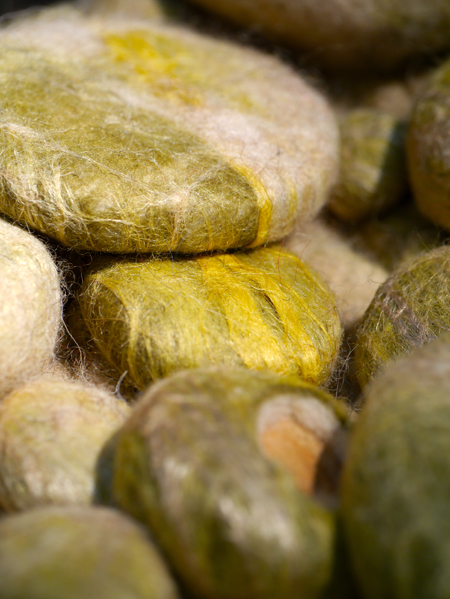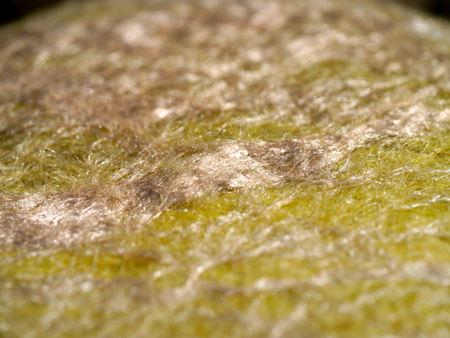 Shibori – NUSAKAN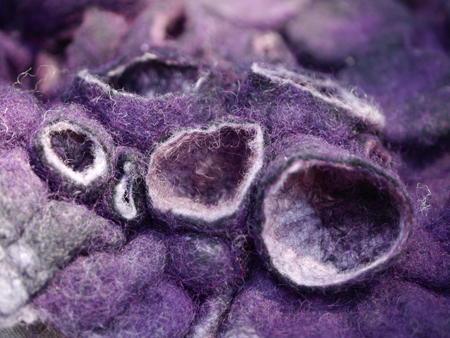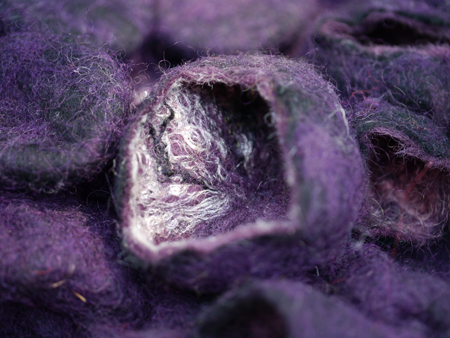 Shibori – OKDA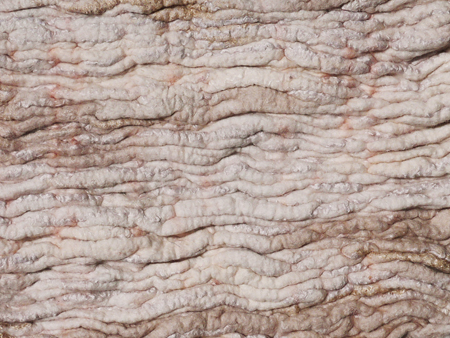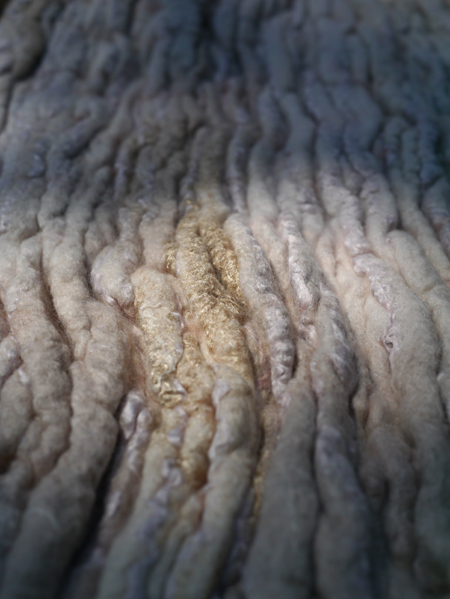 Shibori – RANA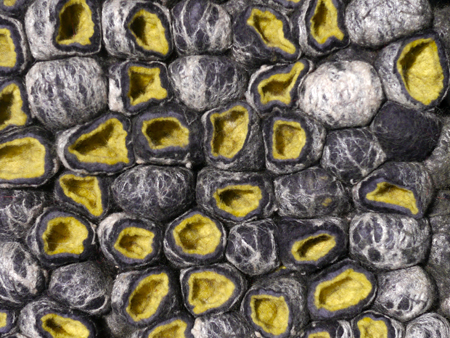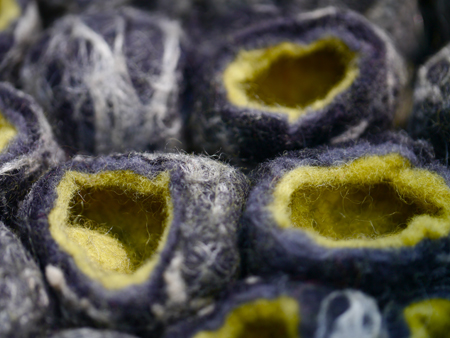 Shibori – RUCHA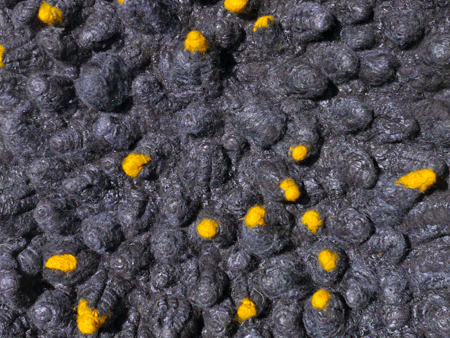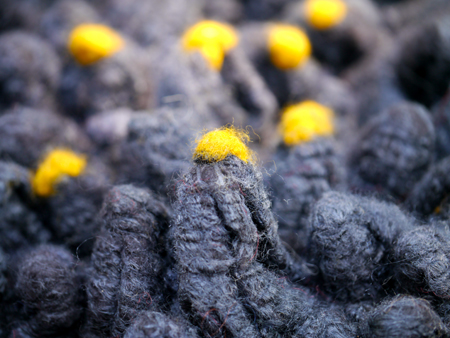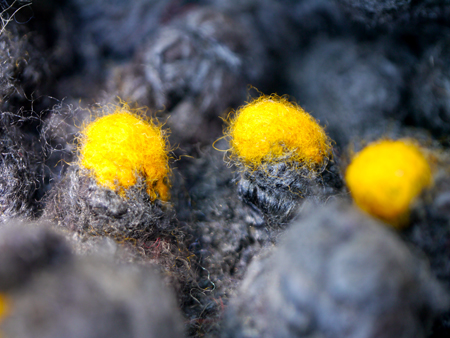 Shibori – POLARIS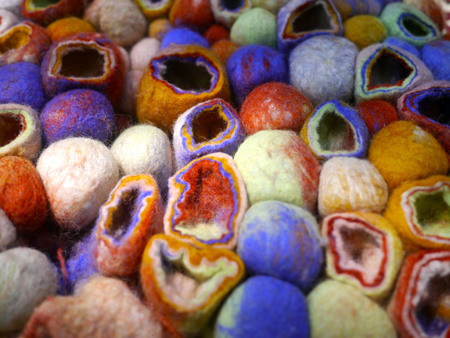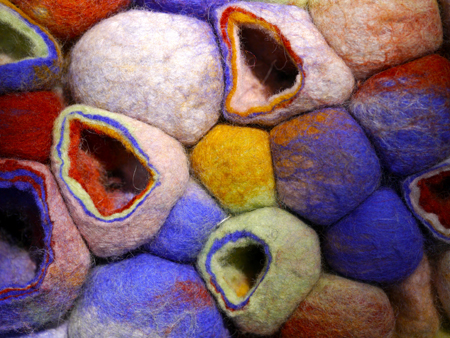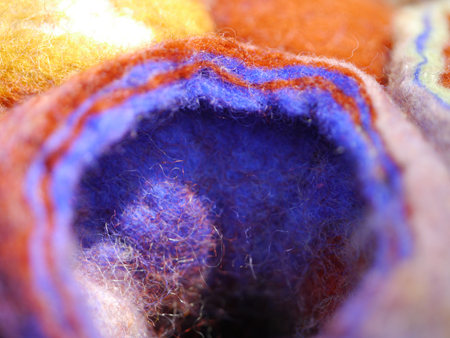 Shibori – REDA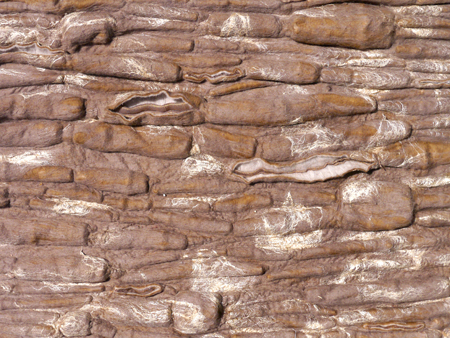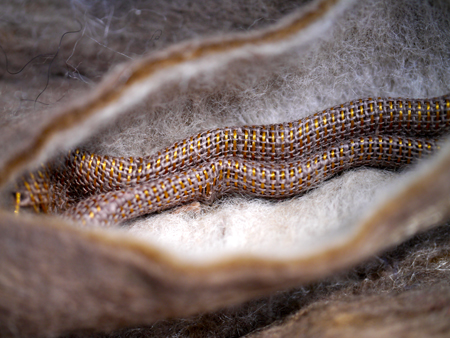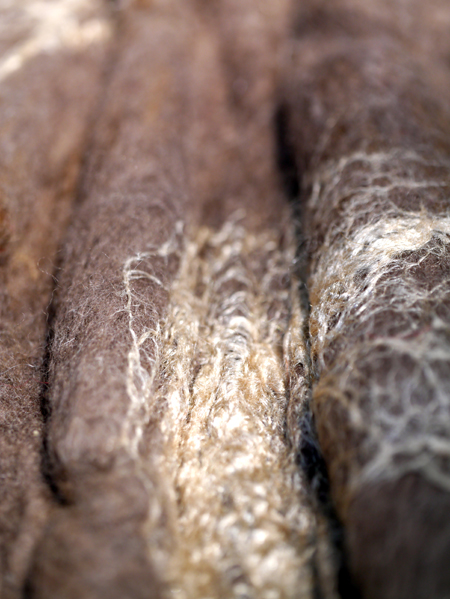 Shibori – SADIR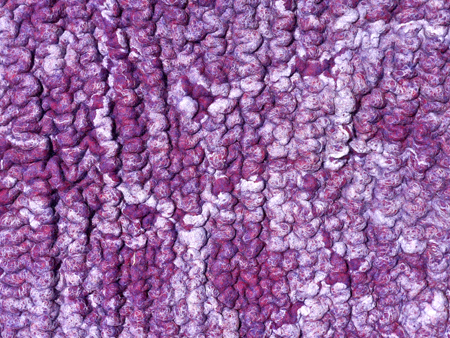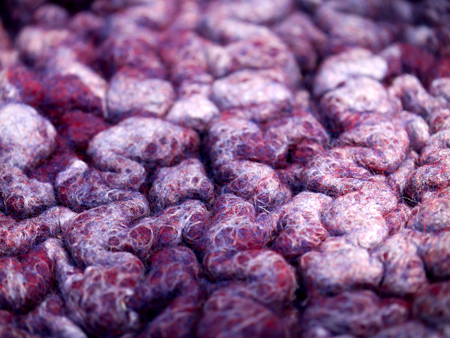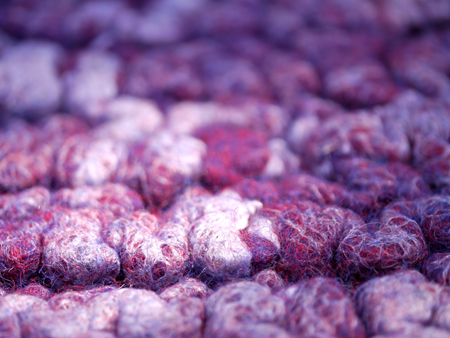 Shibori – PALILIYA